Details

Published: Friday, 29 April 2016 08:24
Written by Stephen Vance, Editor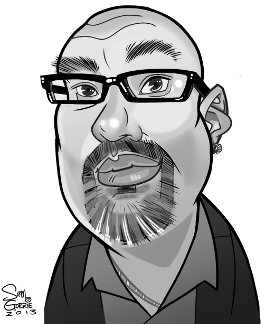 This community has been rightly concerned over the past week about the report of a home invasion style incident that took place in broad daylight last weekend.
According to police, last Saturday, shortly after lunch time, two men entered a home on Miller Street through an unlocked door and demanded cash from the homeowners. One of the victims was taken to hospital as a precaution, and she was released that same day. The police referred to this crime as a 'robbery with violence', while the more common term for it is a home invasion.
+ 32
+ 4