Details

Published: Friday, 05 February 2016 08:22
Written by Stephen Vance, Editor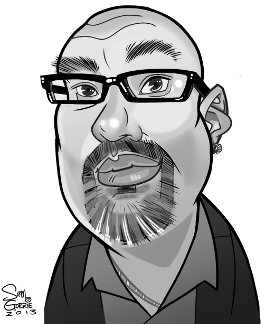 I hope at least some of our seven members of council take Meaford's Treasurer up on his offer for them to ride along for a shift with one of the municipal snow plow operators. The experience would no doubt be a valuable one, and perhaps they shouldn't stop there.
Just as I believe that upper management types in the private sector can benefit greatly by spending time experiencing the tasks and challenges experienced by those who are lower down on the corporate organizational chart, there would likely be a huge benefit found by councillors being woken up at 2:30 in the morning and shortly thereafter hopping up into a chilly snow plow truck, and heading out for a shift.
+ 74
+ 4