Details

Published: Friday, 16 June 2017 08:23
Written by Stephen Vance, Editor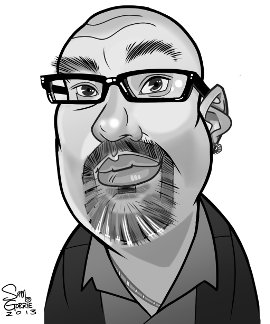 I'm not much for 'Hallmark holidays' like Father's Day, and so there's never been much made about the day in my household, but I do think it important to recognize the special bond between kids and their parents, and to celebrate it, and heck, if it takes a 'Hallmark holiday', then who am I to question that?
Rather than write a thousand words about how great dads are, or about how wonderful my own sons are, I thought I would instead share one of my favourite memories in the nearly 19 years that I have been a father. It happened just a few years ago, right here in Meaford.
One of the joys of being a parent to boys, is, well, letting boys be boys.
+ 24
+ 1