Details

Published: Friday, 28 October 2016 08:44
Written by Stephen Vance, Editor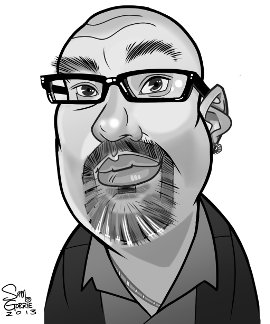 In a couple of weeks this little community newspaper turns seven years old. While I would normally wait until closer to our actual birthday to thank our readers, these days November is smack dab in the middle of municipal budget season (anyone remember when Meaford's municipal budget season was in March? My, how some things have improved), so I thought I would pass along a thank you to our readers a little early this year.
+ 31
+ 2