Details

Published: Friday, 13 May 2016 20:50
Written by Stephen Vance, Editor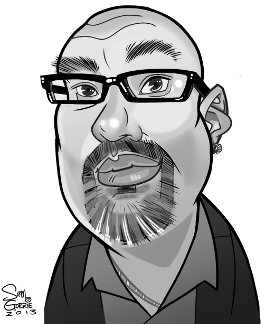 When I first moved to Meaford nearly 11 years ago, one of the first things I noticed about the community was the number of dogs – they seemed to be everywhere I looked. Having moved here from a much larger urban centre, I wasn't used to seeing so many canines, and I confess I had a fleeting moment of regret about moving here.
It isn't that I don't like dogs, or at least it isn't that I don't want to not like dogs, I truly wish I could love them as much as everybody else in this town seems to; it would certainly make my life easier. The reality is that I have a deep fear of any dog, no matter the size, no matter the breed, and certainly no matter if the dog's owner uses those famous last words – don't worry, he won't bite.
+ 3
+ 0