Details

Published: Friday, 05 August 2016 09:09
Written by Stephen Vance, Editor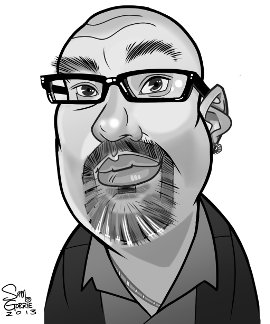 Meaford has a long history in agriculture, so growing things comes as second nature to many in these parts. That growing spirit is clearly contagious as has been seen with recent efforts by members of our community to grow a local music scene and by extension establish some nightlife in this previously quiet little town.
One of the common criticisms I've heard about Meaford since moving here 11 years ago is that there's little to do once the downtown shops lock their doors at the end of the day, and there's no doubt that has been true.
+ 56
+ 2