Details

Published: Friday, 03 February 2017 09:51
Written by Stephen Vance, Editor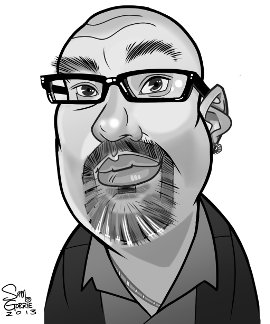 Some guys like fishing, others like watching sports, but me, I'm a news junkie. I watch and read news both local and international with the enthusiasm that many reserve for the Saturday night hockey game. But the events of the past few months have exhausted me and frazzled my brain, and I think I might need to give myself a news vacation – but not yet.
+ 44
+ 8