Details

Published: Friday, 28 July 2017 10:52
Written by Stephen Vance, Editor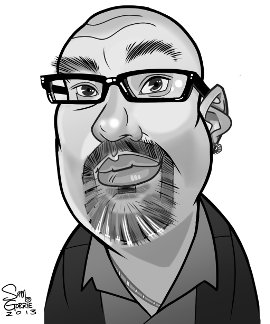 Ah, summertime. The season most loved by teenagers far and wide. School is out, the beaches and parks are calling, the sound of skateboard wheels clicking across sidewalks is as common as the sounds of birds chirping. What could possibly be better than being a teenager during summer break? Where would a teenager rather be than by the water in July? How about a council meeting?
+ 41
+ 2