Details

Published: Saturday, 19 March 2016 09:26
Written by Stephen Vance, Editor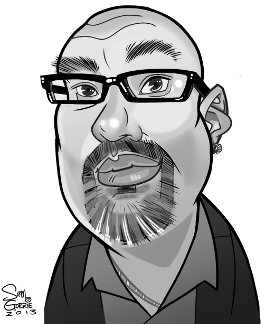 Being a politics junkie has its downside – especially in presidential election years south of the border. I get sucked in. I log on to The Young Turks (TYT) website to follow every Republican and Democratic debate and town hall. I jump between the TYT website and the MSNBC website and CBS and so on, on primary and caucus nights. For me it's a break from municipal politics, and it's part political interest, part entertainment.
+ 44
+ 9