Details

Published: Friday, 15 January 2016 10:26
Written by Stephen Vance, Editor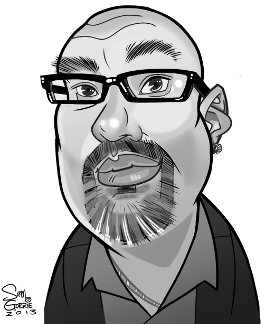 I've seen some comments on social media recently suggesting that there isn't enough for our kids to do in Meaford, and that the municipality should be pumping more money into programs for kids.
Some of those comments pointed to Collingwood and Owen Sound as examples of the kinds of services, facilities, and programs that should be available in Meaford. "Why should I have to drive to Collingwood for my kid to [insert activity here]?" was a common question being asked by those leaving comments.
+ 152
+ 7