Details

Published: Thursday, 11 February 2016 11:16
Written by Stephen Vance, Editor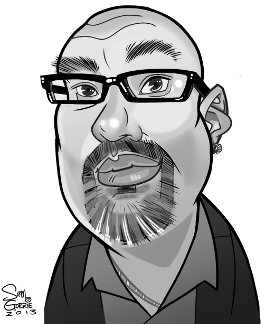 What would the Municipality of Meaford look like without its volunteers? The services provided by the municipality or other levels of government are frequently and widely discussed and debated, but what about all of those unpaid hours given up by everyday citizens that help fill the gaps that are left behind after government and the private sector initiatives?
I'm not just talking about the obvious volunteers. We all know that without volunteers the annual Scarecrow Invasion, the Santa Claus Parade, or the local food bank wouldn't happen without residents generously giving up some of their own time and energy to make them happen, but volunteers are everywhere, and sometimes they are recognized, sometimes they are appreciated, and sadly sometimes they are overlooked, or worse, mistreated.
+ 115
+ 4