Details

Published: Friday, 19 May 2017 09:38
Written by Stephen Vance, Editor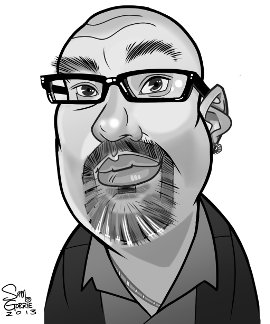 As much as I focus a lot of my time (and ink) on infrastructure issues, like many, in spite of the fact that my feet tromp on them each and every day, I often overlook sidewalk infrastructure.
Like much of our infrastructure, many of our sidewalks were installed decades ago, and some of those old sidewalks are now crumbling and in need of repair or replacement. As with other infrastructure like roads and bridges, given the massive work ahead along with limited funds, municipal governments will at times need to make some tough decisions when it comes to sidewalks.
+ 30
+ 8