Details

Published: Friday, 28 April 2017 09:35
Written by Stephen Vance, Editor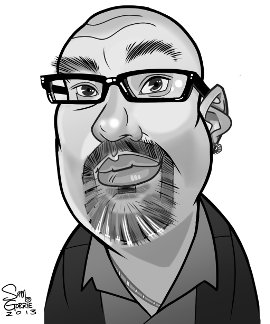 It's that time of year again. The snow is gone, the birds are chirping, and the first dashes of colourful spring blooms have shown themselves – and that means it's time for the annual Memorial Park Earth Week clean-up.
For all of our advancements as a species, we humans are unfortunately still prone to discarding unwanted items in places we shouldn't - wrappers on the sidewalks, bottles on the beach, cans floating in the river, broken air conditioners tossed in ditches.
+ 16
+ 3