Details

Published: Friday, 21 July 2017 09:55
Written by Stephen Vance, Editor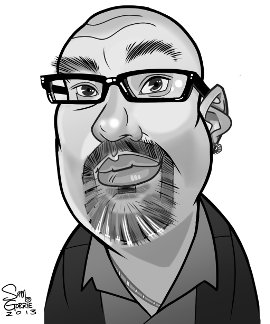 Every important initiative needs champions, and champions of important initiatives are certainly worthy of recognition, so I was pleased when council recently adopted the Accessibility Recognition Program.
Accessibility has always been important, but it hasn't always been valued and it hasn't always been a priority. Only in recent history have governments placed proper emphasis on ensuring that those with physical disabilities have as equal access as is possible to structures and services as able-bodied folks, but there's still a long way to go, and with our ever aging population, it's becoming more and more important.
+ 32
+ 0