Details

Published: Friday, 16 February 2018 08:31
Written by Stephen Vance, Editor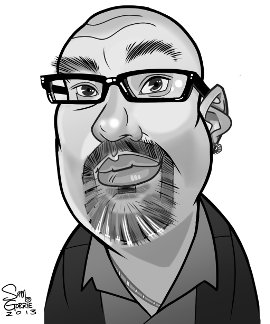 October 22 is municipal election day, and without doubt there are folks in this municipality who are considering running for a seat at Meaford's council table, but before making any decision there's lots to consider.
Municipal politicians are a special breed that combines a passion for local issues and governance with a thick skin and a bravery (insanity?) that most of us sadly lack.
+ 75
+ 6