Details

Published: Saturday, 01 July 2017 08:18
Written by Stephen Vance, Editor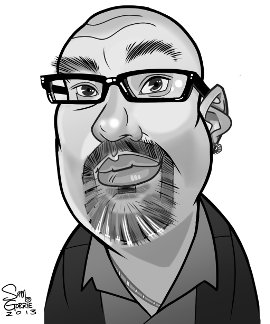 Well, another Canada Day is upon us, but not just any Canada Day, this year we celebrate 150 years as a nation.
150 years is a long time, but it is also not so long at all. Compared to many nations whose history stretches back thousands of years, Canada is just an infant – wait, what am I saying? We're 150 now, so I guess on the world stage, we're now a toddler nation.
Without getting too patriotic, I have to say I do love this country.
+ 26
+ 0