Details

Published: Saturday, 25 March 2017 09:52
Written by Stephen Vance, Editor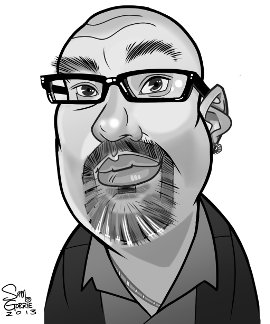 Distracted driving is a topic that you will no doubt hear in the media with greater frequency in the coming weeks, months, and I suspect, years, and for good reason. Distracted driving kills. Distracted driving is this generation's impaired driving, and we have to stop.
Readers of this page are no strangers to my once (sometimes twice) every year or so rants about drinking and driving, and I feel the same about distracted driving, though I confess I have been a late adopter when it comes to keeping my hands off the Blackberry while driving.
+ 40
+ 0