Details

Published: Friday, 13 January 2017 10:39
Written by Stephen Vance, Editor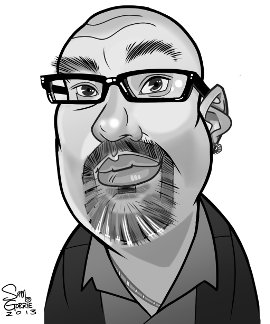 One thing we can say with certainty about Meaford residents is that they are passionate, and will fight for their community when necessary. We've seen evidence of this recently with the circulation of a petition aimed at voicing concern that Meaford's hospital could lose its operating room. The passion of Meaford's residents is one of many things that I love about this town, but as with any passionate individual, from time to time Meaford as a community needs to be reined in.
I've lost count of the number of people I've heard over the past couple of weeks insisting that we must fight for Meaford's hospital because there's talk of closing it – untrue. I've heard many people suggest that the decision has already been made to close Meaford's operating room – in fact one of the petitions I've seen floating around town says that very thing. Also untrue.
+ 68
+ 10