Details

Published: Thursday, 06 April 2017 09:10
Written by Stephen Vance, Editor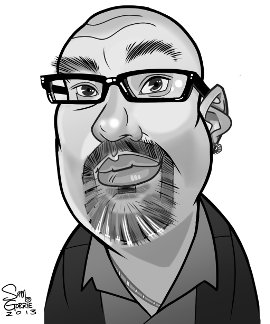 In recent years rural municipalities in Ontario have been, well, let's just be blunt, they've been getting screwed by upper levels of government, particularly the province.
It's no secret, we've all seen it happening before our eyes. Rural schools are being closed, long-term care beds are in jeopardy, and as we are all very well aware in this community, our hospitals in the GBHS, after years of posting surpluses, have been hobbled by a revised funding formula that has resulted in current and projected future deficits unless some fairly drastic measures are undertaken.
+ 59
+ 3