Details

Published: Friday, 02 December 2016 09:53
Written by Stephen Vance, Editor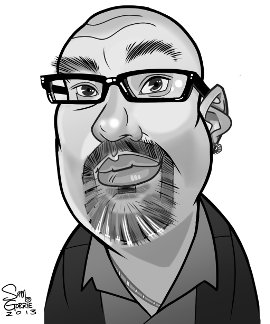 December has arrived, the holiday season is upon us. Colourful lights twinkle in the night, storefronts are adorned with shiny displays, carols stream through unseen speakers... and as at any other time of year, moronic idiots continue to drink and drive.
Sorry, did 'moronic idiots' sound a little harsh? How about selfish potential murderers? Vehicular terrorists?
+ 28
+ 3