Details

Published: Friday, 03 June 2016 08:15
Written by Stephen Vance, Editor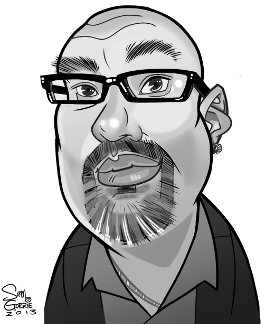 The Meaford Farmers' Market kicks off its 10th season on Friday, June 3 at the Rotary Harbour Pavilion, and this little market has come a long way over the past decade.
It's no secret that I have a soft spot for farmers' markets, and particularly our market here in Meaford. Though I'm not a farmer, nor a food producer, I was quite involved with the Meaford Farmers' Market for a number of years, first as a sponsor of children's activities at the market, and then serving both as a board member including a term as president, and as market manager for a few years, and I can tell you from my personal experience that a decade of hosting a farmers' market doesn't happen by accident: it takes a lot of hard work by some dedicated volunteers.
+ 23
+ 3