Details

Published: Friday, 01 September 2017 10:01
Written by Stephen Vance, Editor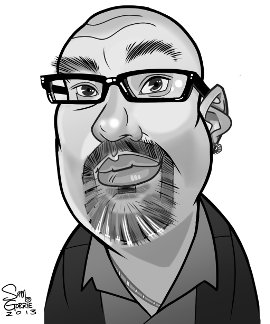 You have to feel for the folks who live on Story Book Park Road, east of Grey Road 11. They have been living the infrastructure nightmare that's been warned about in recent years. The road that provides access to their homes has been a contentious subject for years, with its poor construction and ever-present potholes in the single layer tar and chip hard-top surface. Facing the years of frustration along with the failure to maintain the road to an acceptable level, Meaford's management opted to do what they considered the most cost-efficient thing they could do – they pulverized the 2.2 kilometres of road and returned it to gravel.
+ 30
+ 4