Details

Published: Friday, 06 May 2016 19:49
Written by Stephen Vance, Editor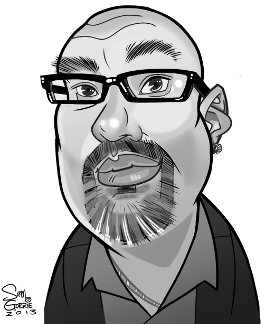 It seems my editorial last week got some folks out of sorts – at least that's what I gather from some of the comments I saw on social media websites over the weekend.
Now, I don't mind being called an idiot, I'm not overly bothered by being called a bleeding-heart socialist, as one Twitterer (is that what they are?) referred to me, and I don't get overly offended at having my words referred to as 'psycho-babble', but I am concerned that some seemed to think that my suggesting that perhaps increases in certain types of crime might be the result of the increased difficulty in earning a living wage, was somehow condoning crime, or making excuses for criminals. It wasn't, and I specifically said so in that editorial.
+ 0
+ 1