Details

Published: Thursday, 08 March 2018 09:04
Written by Stephen Vance, Editor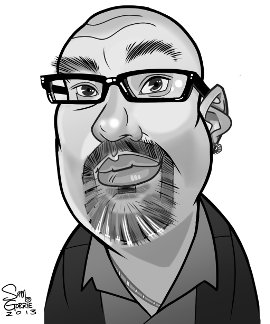 Thursday, March 8 is International Women's Day, a time to celebrate the achievements and contributions of women and to also raise awareness of the challenges that still remain in achieving true gender equality. As is highlighted in an article in this week's paper, in Meaford there's much to celebrate.
A little over a month ago I saw a post on social media that struck me as interesting.
+ 26
+ 4