Details

Published: Wednesday, 10 May 2017 11:50
Written by T.S. Giilck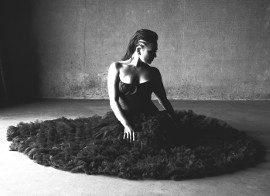 "You touched my soul."
That was one of the reactions to the performance May 7 following a performance by Tanya Tagaq as Meaford Hall celebrated its grand reopening following renovations to the balcony. Tagaq squealed with delight and rushed around to give the fan a huge hug, thanking him profusely.