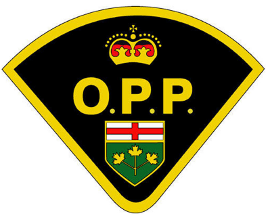 A Meaford teen that had been reported missing on September 18 has been located, and police say he is safe and in good health.
Grey County OPP had issued a media release on Wednesday September 20, seeking the public's assistance in locating a 15 year old Meaford teen who had last been seen on the afternoon of September 17 in the area of Beautiful Joe Park.
A second media release was issued shortly after 7:00 a.m. on Thursday September 21, notifying that the teen had been found.
"Thank you to the media and public for their assistance," said the OPP.