Details

Published: Friday, 08 June 2018 12:54
Written by Brandon Forder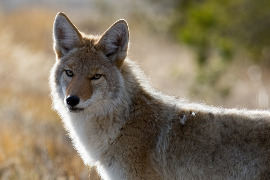 The warmer weather brings an increase in the wildlife population, as local animals come out of hibernation with their new offspring. In the Meaford and surrounding areas, sightings are reported daily; everything from foxes, to coyotes, bobcats, and more. While humans and wildlife generally coexist harmoniously, there will inevitably be run-ins that can be avoided with the right precautions.