Details

Published: Friday, 13 April 2018 08:34
Written by Brandon Forder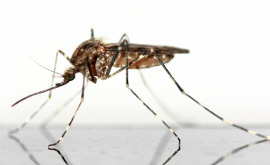 While pet owners routinely go through the same heartworm disease prevention protocol every year, many do not fully understand exactly what they are treating – and what risks are involved.
Heartworms are large roundworms. They live in the heart and blood vessels supplying the lungs. This parasitic worm, called Dirofilaria immitis, reproduces inside a living host, and survives on nutrients stolen from the host's blood. Heartworms resemble strands of spaghetti and can grow to a length of 15-30 centimetres. In severe cases, a host may be infested with hundreds of worms, called a 'burden'.