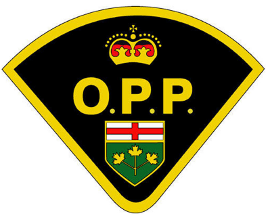 On November 16, 2017 at approximately 2:52 a.m., Grey County Ontario Provincial Police (OPP) received a report of an intoxicated male causing a disturbance at the Tim Hortons coffee shop located on Sykes Street South in the Municipality of Meaford.
Police arrived and observed the suspect operating a motor vehicle, a 2014 Audi, through the parking lot of Tim Hortons. The driver was arrested for impaired driving after it was determined that he had been drinking alcohol.
43-year old Kevin Gaston of Toronto was charged with impaired operation of a motor vehicle and for having over 80 milligrams of alcohol in his system.
He is scheduled to appear in court in Owen Sound on December 21, 2017.