Details

Published: Tuesday, 12 September 2017 07:56
Written by Staff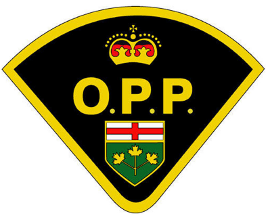 On September 10, 2017 at approximately 8:35 p.m., Grey County Ontario Provincial Police (OPP) received a report of an indecent act that had occurred on Collingwood Street in the Municipality of Meaford.
The victim, a 12-year old girl, was walking on Collingwood Street, in Meaford, when an unknown male driving a small, four door vehicle that was grey or silver in colour, with a darker interior, pulled over and asked her for directions. He then began asking her questions that were personal and sexual in nature. The girl ran home and disclosed what had happened.