Details

Published: Friday, 23 March 2018 09:19
Written by Brandon Forder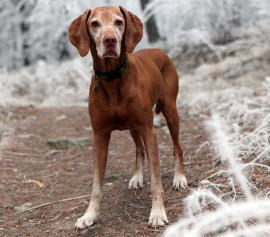 With the arrival of spring come warmer temperatures, leaving way for cooped up canines to spend more time outdoors. This time of year, it is particularly important for dog owners to pay attention to their pet's joint health and mobility. These issues in particular can greatly reduce a dog's quality of life, leading to much pain and discomfort.