Details

Published: Thursday, 31 May 2018 14:34
Written by Brandon Forder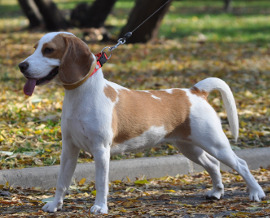 There are many aspects to being a responsible pet owner; providing a safe and loving environment, healthy diet, proper exercise, and more. But being a good pet owner extends beyond your pet's personal needs. Especially in the case of owning dogs, being a good pet owner means being considerate of your neighbours and community.