Details

Published: Friday, 09 June 2017 09:01
Written by Cameron Burechails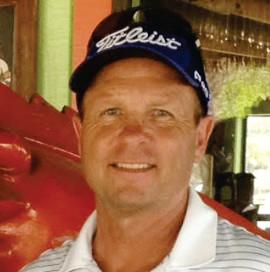 Every summer I work with lots of juniors, and the one thing they know how to do is have fun. Many adults often lose track of this and forget that golf is a game – a game that should be played for the sheer enjoyment that it provides us with. If you want to add a bit of fun to your next golf game, then try playing one of the following games. They can be played in conjunction with your normal game and you can still keep your regular score.