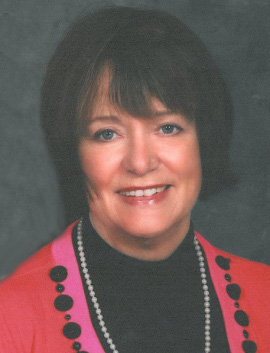 Friends are invited to the Interment for Cynthia Ann Watson (née Bennett) on November 25, 2017, at 2 p.m., at Lakeview Cemetery, Meaford.
Friends not able to attend the Interment are welcome to join us to share memories and celebrate Cynthia's life at 3 p.m. at 91 Denmark St., home of Pat and Laurie Bennett.
In lieu of flowers, donations may be made to the Meaford Hospital Foundation, the Gord Downie Brain Cancer Research Fund, the Canadian Cancer Society, or a charity of your choice, in memory of Cynthia.