Details

Published: Thursday, 02 July 2020 09:04
Written by Stephen Vance, Editor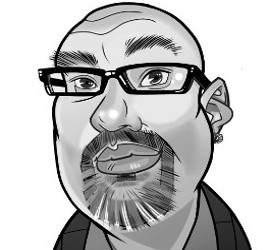 Just because something can be done, it doesn't mean that it should be done. In a nutshell, that's how I feel about public planning meetings being held virtually.
It is one thing during a prolonged time of emergency to hold regular council meetings virtually in order to keep the business of the municipality moving along, it is quite another to exclude many members of the public from public planning meetings which are specifically aimed at engaging the public and hearing both support and opposition to a proposal.
+ 40
+ 0