Details

Published: Friday, 23 February 2018 09:37
Written by Stephen Vance, Editor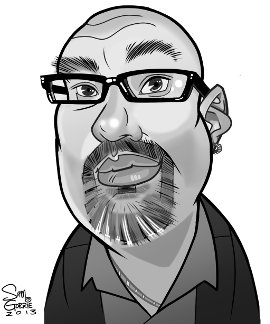 Horrifying and heartbreaking. Those were my immediate thoughts after the first news reports about yet another mass shooting in America, this time at a school in Parkland, Florida. A 19 year-old equipped with an assault rifle, smoke bombs, and a gas mask marched into his former school, and when he was done 17 innocent lives had been taken, and a community had been traumatized.
+ 56
+ 22