Details

Published: Friday, 16 March 2018 09:24
Written by Stephen Vance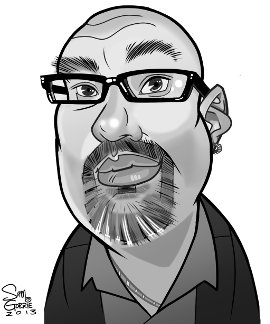 For nearly a decade I've heard many discussions and debates focused on how to turn Meaford into a year-round tourist destination. Most of those discussions end in frustration, but as we've seen proven by Mother Nature over the past week, if you build it, they will come.
While Meaford has become a popular summer and autumn destination for Ontario day-trippers, and even for some travelling from further afield, the winter months have proven more challenging for attracting tourists.
+ 70
+ 7