Details

Published: Friday, 20 April 2018 09:00
Written by Stephen Vance, Editor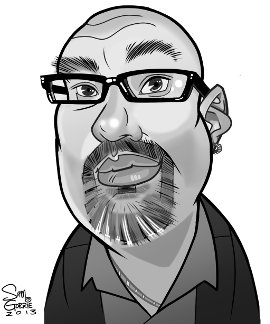 It's the middle of April and we're still in the midst of the winter that refuses to say goodbye. But I'd like to assure Old Man Winter that it's okay, we've had our fill, you can go now, we won't be disappointed.
You're done with this season, Dear Winter. You brought us a white Christmas, and a white New Year. You showed off with your impressive display of a pile of blue ice on our shoreline – some of us marvelled, some of us shrugged.
+ 32
+ 4