Details

Published: Friday, 15 September 2017 08:56
Written by Stephen Vance, Editor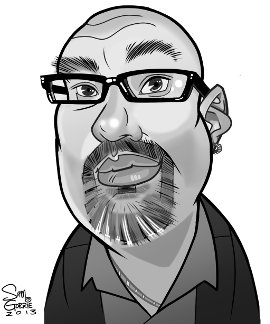 I can already hear the complaints of frustration. Four percent? Really? Our taxes are already too high. Ratepayers aren't wrong, even councillors and municipal management acknowledge that we're on the razor's edge of affordability when it comes to all the various levels of taxation we must dig into our pockets for. On the other hand, those same councillors and municipal managers aren't wrong when they say that we're in deep trouble on the infrastructure front, and the money to fund the badly needed repair and rehabilitation of our aging and crumbling roads and bridges has to come from somewhere – or does it?
+ 52
+ 10