Details

Published: Friday, 23 March 2018 09:24
Written by Stephen Vance, Editor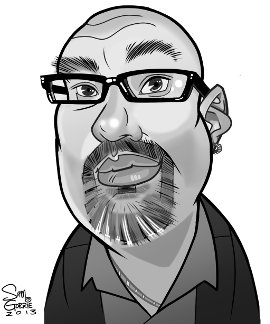 If you haven't hit one already in these early days of Spring, give it time, you likely will. With the winter snow all but gone, sunny skies have found their way into our daily lives, but so have those frustrating potholes.
In my 30-plus years of driving experience I've found that there are good potholes and bad potholes. The good ones you can see from a kilometre away and you're given plenty of time and space to weave around them. The bad ones on the other hand either sneak up on you, or jump out at you when you least expect it, often in the darker hours when you feel a jolt on your steering wheel along with a banging sound in your vehicle's front end.
+ 44
+ 5