Details

Published: Friday, 22 September 2017 10:53
Written by Stephen Vance, Editor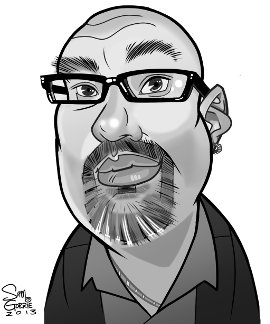 Like any small town, it's always interesting to discover how people ended up here. In the dozen years I've lived in Meaford, "what brought you to Meaford?" or, "how did you end up here?" have been common questions posed to me when meeting people for the first time, and I tend to ask similar questions myself. One answer to such questions that I can't say I've heard is "I came here for a job".
+ 59
+ 12