Details

Published: Friday, 04 May 2018 08:29
Written by Stephen Vance, Editor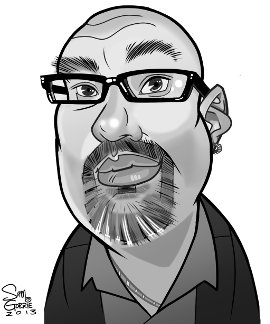 Not to tempt the weather gods, but it would seem that the icy grip of winter has finally been released. The snow has vanished save for a nook and cranny here and there, the sun has been shining and daily temperatures have been inching upward, just in time for this weekend's big community clean-up event on Saturday morning.
If the weather forecast is to be believed, we should see sunny skies and warm(ish) temperatures on Saturday, when organizers are anticipating hundreds of community volunteers turning out to help pick up some trash and spruce up this community.
+ 10
+ 0