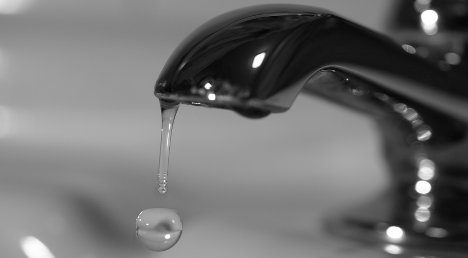 If you get your drinking water from a well, the arrival of spring means that it is time to test your water.  The warmer weather produces spring-melt and flooding that can result in surface water and high groundwater contaminating private drinking water systems.
The Grey Bruce Health Unit advises residents who get their water from a private system to sample their water at this time of the year.
"Testing your water is free. If you find a problem, there are a number of things you can do to protect the health of you and your family," says Safe Water Manager, Andrew Barton.
Water bottle pick-up and drop-off sites are located throughout Grey and Bruce. Water samples are sent to London Public Health lab for testing. Lab results are returned within a few days, to let you know if the sample was contaminated with total coliform or E coli.
The Grey Bruce Health Unit website has more information and links about private water systems and what to do if there is a problem. For specific information, you can call the Health Unit and talk to a Public Health Inspector.