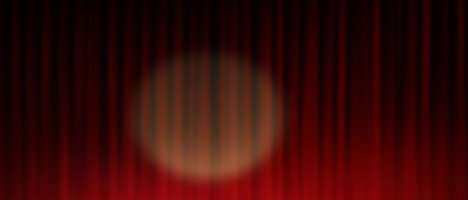 The Meaford Community Theatre will be holding auditions for their spring play Arsenic and Old Lace on Friday January 16 from 3-5:30 PM, and Saturday January 17 from 2-4:30 PM at the Meaford Hall Terrace Room.
The community theatre group is casting for 15 stage roles, both genders.
This classic comedy concerns the antics of two charming spinsters who relieve the loneliness of some old fellows by inviting them to a glass of elderberry wine laced with arsenic.
For further information you may contact Wayne at 519-538 2558 or Gordon at 226-668-8934.