Details

Published: Thursday, 12 March 2015 10:06
Written by By Elaine Burns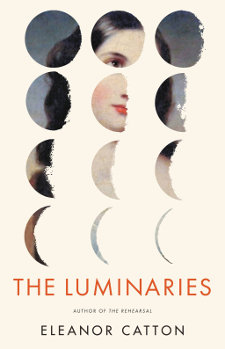 This book, written by the author at the age of 28, won the 2013 Man Booker Prize. This is only her second novel. Her first, The Rehearsal, was written as her Master's thesis at age 22.
This novel is written true to the Victorian novel format. There are many characters, plot twists, and until the very end nothing is as it seems.