Details

Published: Friday, 07 November 2014 10:31
Written by Submitted by Elaine Burns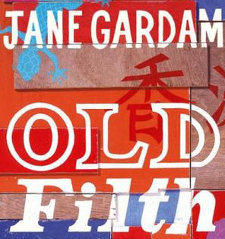 Octogenarian Jane Gardam was originally known for her children's books. However when it was suggested that she enter an essay contest she created a scene so intriguing to her that she wanted to develop the characters more fully.
Thus was born Old Filth. Edward Feather, aka Fevvers, Teddy, Filth, and Old Filth, is a Raj orphan. These are children born to English families doing the work of the Empire in foreign lands. At around age four, and due to fear that they would contract some indigenous diseases, they were shipped back to England and fostered somewhere there.