Details

Published: Friday, 17 April 2015 10:45
Written by By Cameron Burechails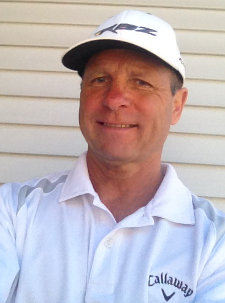 The best way to ensure that your game improves this season is to properly prepare for it. April is usually a cool and wet month, which means that most courses will not open until the first week in May.
The first thing that you should be doing to prepare yourself for the upcoming season is to look at your health and fitness level. If you have any physical issues that will affect your golf swing, I would suggest that you visit your physician for treatment.