Details

Published: Friday, 23 August 2019 09:33
Written by Brandon Forder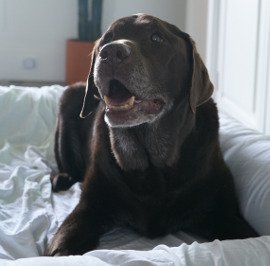 Cancer is the leading cause of death in dogs. Approximately one in three dogs will develop cancer in their lifetime, which is the same rate as among humans. As pet owners with sick pets seek out alternative treatments for their dog's life-threatening conditions, it should come as no surprise that cancer treatments are among the most sought out.