Details

Published: Friday, 20 September 2019 08:42
Written by Brandon Forder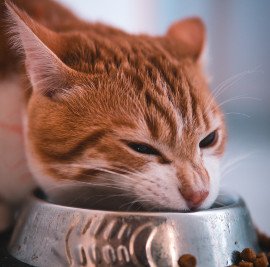 Did you know that vegetarians and vegans make up approximately ten percent of the Canadian population? With more than three million plant-based eaters in this country, there is certainly no shortage of demand for plant-based food options for people. Whether it's for ethical, environmental, or nutritional reasons, Canada is clearly experiencing a culture shift when it comes to the foods we consume.