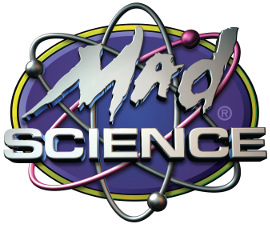 On Saturday, October 28 at 1 p.m., Mad Science will appear at the Meaford Hall Terrace Room.
This group from Hamilton will present Fire and Ice! - dynamic scientific demonstrations that will spark the imagination of kids of all ages.
Audiences will be dazzled by this spectacular show. First, things heat up with a display of disappearing fire. Then help Eggbert, the hefty Mad Scientist in training, get back through his front door. Next, prove that science is really cool with demonstration of subzero dry ice. Listen to a spoon scream, watch a toonie shiver, taste a big burp, and touch exploding foggy bubbles. Finish off with the great Mad Science Shower.
The Fire and Ice show is hosted in a partnership between the Meaford and Blue Mountains Public Libraries.
Tickets are $2/person and space is limited. Please register in advance at the Library.