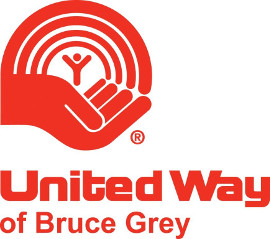 Over $145,000 in additional funding is being made available to local charities to assist with supporting the community during the COVID-19 pandemic.
The United Way of Bruce Grey is accepting funding applications for the Emergency Community Support Fund (ECSF) Round 2 from October 5 to October 30.
This fund continues to provide financial support to charities and other qualified donees adapting their frontline services to support vulnerable Canadians during the COVID-19 pandemic. The Government of Canada has released this balance of funding for ECSF and it is being administered in collaboration with United Way Centraide Canada, Community Foundations of Canada, and the Canadian Red Cross.
"United Way of Bruce Grey is proud to support this important additional investment of $145,000 into our local communities," said the organization.
Interested applicants can apply find out more information and via www.ecsfuwbg.com.