Details

Published: Thursday, 30 August 2018 09:00
Written by Brandon Forder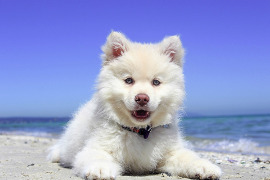 This time of year, due to changes in temperature, dogs can be particularly susceptible to hot spots, also known as summer sores. Although they're not fatal, hot spots can cause tremendous discomfort and pain for your pooch. If left untreated, a hot spot may lead to expensive veterinary bills.