Details

Published: Friday, 18 January 2019 08:33
Written by Brandon Forder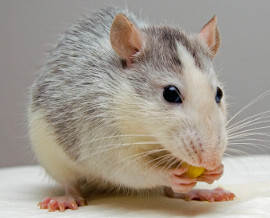 Many people have aversions to rats, and the thought of having them as companion animals can seem pretty gross. Common rat-related stigmas are mainly rooted in the way rats are portrayed in movies and on TV, as aggressive, dirty, and disease-spreading pests. Just the thought of a greasy sewer rat can immediately send shivers down your spine.