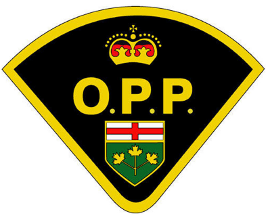 On October 27, 2017 at approximately 10:45 a.m., Grey County Ontario Provincial Police (OPP) stopped a vehicle for speeding eastbound on Hwy. 26 in the Municipality of Meaford.
The lone driver, a 48 year old Kingston, man was arrested after police learned that he was on a Recognizance of Bail to be in the company of his court appointed surety.
He was charged breach of recognizance and issued a Part III Summons for speeding under the Highway Traffic Act. A bail hearing was scheduled on October 30th. His next court appearance is December 7, 2017 in Owen Sound.