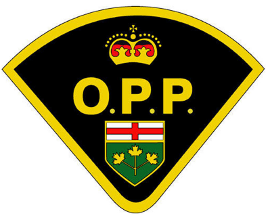 On February 11, at approximately 1:22 a.m., Grey County Ontario Provincial Police (OPP) conducted a traffic stop on Highway 21 near Concession 7 in the Township of Georgian Bluffs.
The driver of the passenger vehicle, a 60-year-old South Bruce Peninsula woman was issued a Part III Summons for operating a motor vehicle without insurance. She is scheduled to appear in court in Owen Sound on March 5.
During the traffic stop police discovered a male inside the trunk of the vehicle. The male, a 30-year-old Meaford man, was wanted by Owen Sound Police Service. He was arrested on the strength of the warrant and turned over to Owen Sound police without incident.