Details

Published: Monday, 29 January 2018 11:20
Written by Staff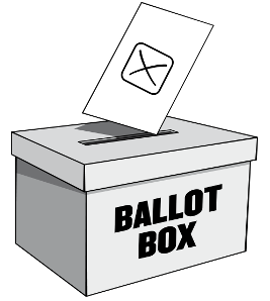 The upcoming Municipal Election to elect a Mayor, Deputy Mayor, Councillors and School Board Trustees will take place in October 2018.
Nominations will open on Tuesday, May 1, 2018 and close on Friday, July 27, 2018 at 2 p.m. These dates differ from previous elections due to changes in the Municipal Elections Act. The nomination period previously ran from the first business day in January until the second Friday in September.