Details

Published: Friday, 14 September 2018 09:41
Written by Brandon Forder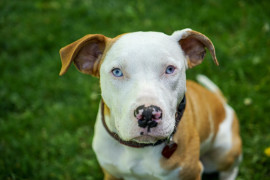 Thanks to the internet, the answers to all our questions are literally at our fingertips. In today's information age, there is just as much misleading information out there as anything else. Over the years we have heard our share of myths presented as facts over and over again. That's why we've decided to debunk some of the most common ones.