Details

Published: Friday, 27 May 2016 22:17
Written by Cameron Burechails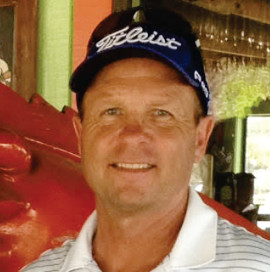 The key to a good golf swing is a good grip. To swing the club properly you need to look at both the position of your hands and your grip pressure before you swing.
Every shot in golf requires 'soft hands' in order to execute each shot. You need to minimize grip pressure when you putt, pitch, and even swing an iron or your driver. When you have tension in your hands, that tension is then transferred into your forearms and your shoulders.