Details

Published: Thursday, 06 April 2017 09:08
Written by Cameron Burechails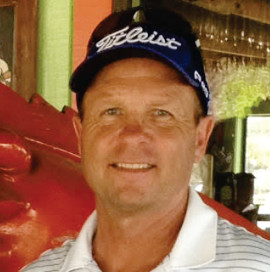 It has been a long winter and most Canadians are looking forward to finally putting away their snow shovels, skis, and winter clothes for the season.
The month of April marks the beginning of many great things in the world of sports. Major league baseball is back and the Blue Jays will host the Brewers in their home opener on April 11. The Maple Leafs are battling to make the playoffs which begin on April 12, and this weekend the Masters is back in Augusta, Georgia.