Details

Published: Friday, 06 May 2016 19:41
Written by Cameron Burechails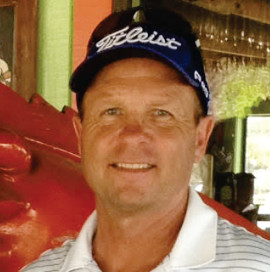 Patience is a virtue that is important not only in life but also in the game of golf. Our world has become so fast-paced that we often expect everything right here, right now! People's expectations are higher and our patience levels are lower in all aspects of our lives. Time seems to be everyone's enemy. Everything we do has to be faster. Our food has to be fast, our communications immediate and even our holidays, when we take them, seem to be so active that we often need a holiday after our holiday.